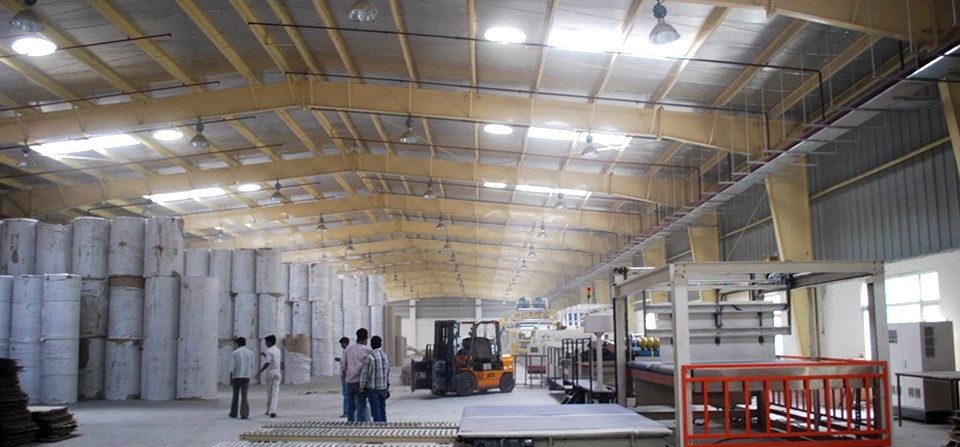 Our Strengths
Our plant is situated at Ecotech II, Udyog Vihar, Greater Noida (G.B.Nagar) in U.P., which is a well developed Industrial area for smooth material movement and connectivity. Our all infrastructure work done by Kirby S. Arbea.
 High speed 5 Ply BHS Automatic Corrugated Board Plant
 Total area is 10000 sq. meter & covered area is 6000 sq. meter .
 High speed Printing / Slotting Machine.
 Production Capacity of 4500 MT per Month.
 Captive Power generator of 320 Kva and 125 Kva
 Own transportation facility for smooth supply.
 Well maintained lab for essential inspection
5 PLY BHS AUTOMATIC BOARD MAKING MACHINE -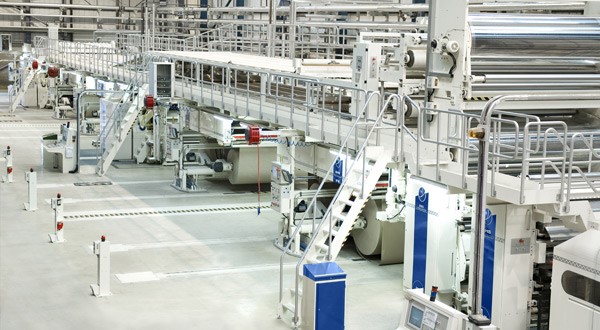 Decal Size 1800 mm with Speed 180 Meters /minute
 Flute Profile A/B/C And NC Cut-off to avoid size variations in sheet .
 Touch screen computer control
 Online rotary with Automatic stacker
HIGH SPEED FLEXO BOARD PRINTING MACHINE -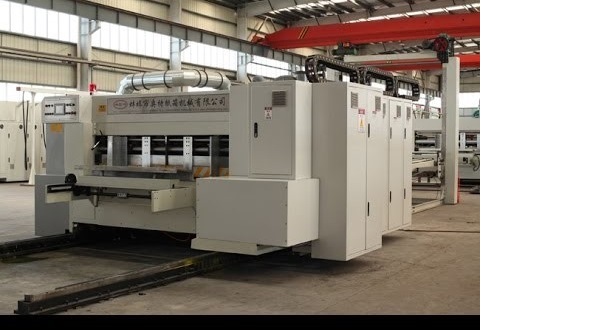 Sun Automation lead edge feeder with vaccume s9heet cleaner
 Top printing with quick set pull collars, roll to roll ink metering
 Digital registers and automatic wash-up.
 Slotting section with pre- creaser and single slotting shaft.
 Optional Rotary die cut unit with anvil trimming and speed compensating system
 Touch screen computer control .
INSUN ONLINE PASTING AND STICHING MACHINE -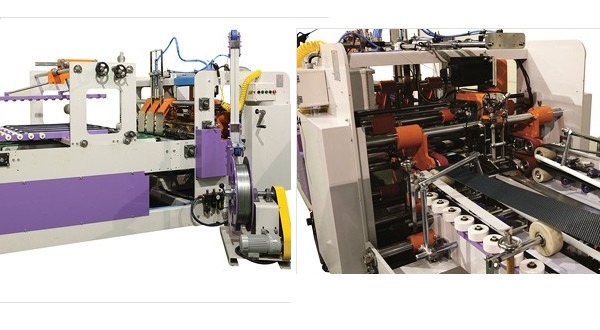 Feeding and folding unit belt type with the feature of accuracy and stabilization.
 The speed of the machine is 85 cartons/min.
 The sheets are conveyed and folded by a high quality belt.
 Stitching head speed is 900 points/min .
 Function for exquisite correction .
 Bundling of the stitched boxes through strap.
Our Machines and Equipments
LIST OF MACHINES -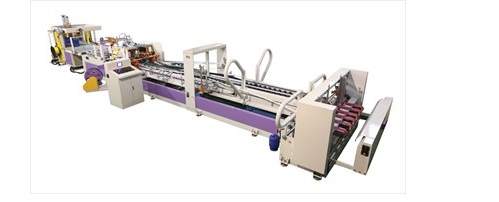 MACHINE
NAME


QUANTITY


5 PLY
Automatic machine 1800mm with production speed of 150 MTR/MIN


One


High speed
Printing machine (Double colour) 1200
x 2400


One


Single
colour Printing machine 1600 x 3200


One


Fully
Automatic stiching / Gluing


Two


Generator
set 320 Kva+125 Kva


One


Fork lift


Two


Die
punching 39" x 55"


Two


Manual
stiching machine


Two

LIST OF TESTING EQUIPMENT -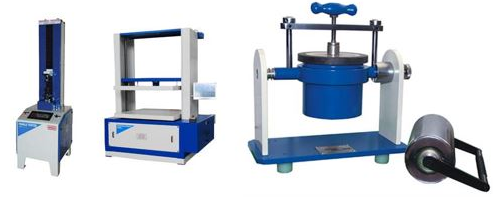 EQUIPMENTS


QUANTITY


Bursting
Strenght Tester


01


Electronic
G.S.M tester


02


Cobb Tester


01


Tensile
Tester


01


Thickness
Caliper Gauge


01


Weighing
Scale


01


Electronic
Compression strength Tester


01


Moisture
Tester


02


Edge Crush
Tester(E.C.T.)


01